Solution Tailored Specially to You
With our smart solutions, your kids will always feel relaxed at home, when they wake up in the evening to get a sip of water or to check on something, light will be gently turning on for them.
Configure the lighting during evening and night hours on 30% of intensity in parts of the house where you need it.
e.g. Kids Bedroom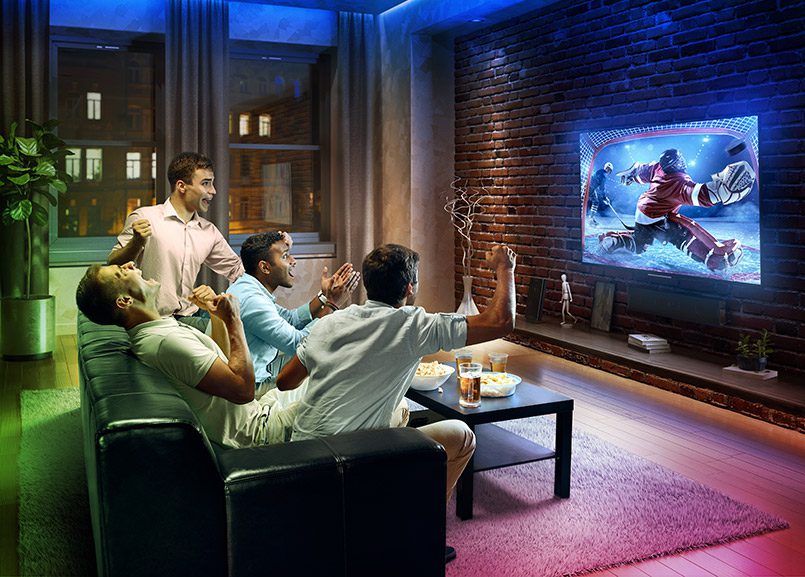 Movie night is always fun, whether with family or with friends.
Have you already prepared popcorn and you're sitting comfortably? Use the Button to adjust the lighting and get a 'like in the movies' vibe with just one tap from your couch.
Switch all lights off 
with one touch
Left home and forgot some light on, or you are still about to leave and some lights are still on.

Use the mobile app that comes with iHomeFuture Smart Home and with one click you can turn all lights off with only one touch.
Climate Control
Gates and Shutters
Lights
Safe
Security

Mood