FIBARO
FIBARO is a polish brand designed and manufactured in Poland they are well known by their high-quality products and premium designs.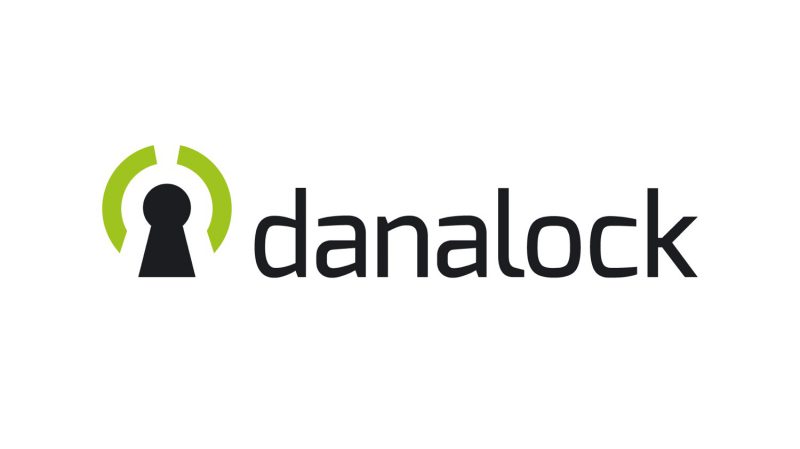 Danalock
Danalock is a leader in smart, secure access control solutions for residential and business. With more than a decade of experience in the smart lock industry.
MCOHome
MCOHome is a manufacturer of home automation devices, dedicated to development and application of IoT since 2012, particularly in Z-Wave technology.